It is an uncommon thing, but sometimes cricketers or teams come down with some selfishness, and when it happens it is terrible for the fans to watch. Since Cricket is a team game, an individual is always desperate to make his contributions, else if he thinks whether to save his place in the side or to achieve personal goals.
Here are the Top 5 selfish acts in One Day International Cricket.
5. Michael Vandort 48(117)
Michael Vandort has played only a single International ODI match in his life, and it's not shocking that he never played again. The Sri Lankan batsman got selected for the 2006 VB Series in Australia and was given a chance to play in the 1st match.
An excellent batting performance by Australians took the hosts to a mammoth total of 318-5. Vandort hence had other ideas, and he was playing one of the most selfish innings in ODIs. He scored just 48 runs on 117 balls, hitting only three fours. Sri Lanka lost by 118 runs in that match.
4. Jacques Kallis 48(63)
In a World Cup 2007 match against the Aussies, Hayden's hundred took Australia to 377. The openers Graeme Smith and de Villiers were taking down the target wisely, and when they fell after 20 overs, the Proteas had already gotten up to 160 runs. Instead of continuing the flow of runs, Kallis seems to be playing with a weird approach. Kallis scored 48 from 63 balls with his team requiring 8+ an over, allowing Australia to win the game with ease.
3. David Warner 100(140)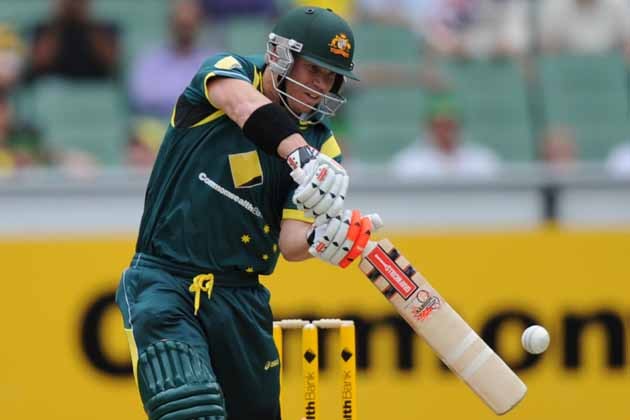 Warner against Sri Lanka in the 2nd match of the 2012 CB Series final scored 100(140) where he hit just four boundaries and a six. Was that challenging track to bat? Well, looking at the Sri Lankan response this seems very unlikely. Australia's captain MJ Clarke carried the innings on his way to 117(91) took to a respectable total of 271/6. A century from Dilshan and a half-century each from Jayawardene and Sangakkara duo quickly helped Sri Lankans cruised to an eight-wicket win with more than five overs to spare.
2. Sachin Tendulkar 114(147)
No one would like to include Tendulkar's 100th hundred in the list, especially after a year-long wait, but no one can also reject that this action put India at a disadvantage and later resulted in a defeat against Bangladesh. Due to this loss, India was knocked out from qualifying in finals.
That incident happend in 2012 Asia Cup, Sachin's ton put pressure to his team's chances. Sachin scored 114 in almost half of the innings for India. Despite scoring 289 runs with the help of some quickfire knocks by Raina and Dhoni, in the end, it was not enough as Bangladesh won by five wickets.
1. Sunil Gavaskar 36(174)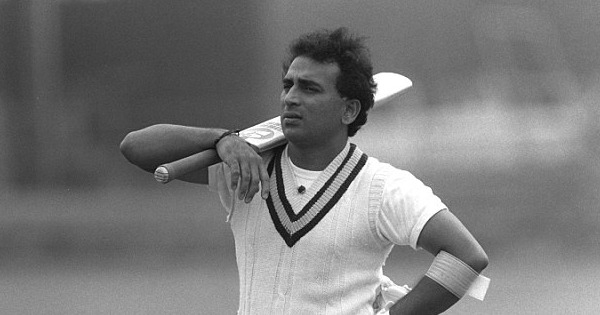 40 years ago, Sunil Gavaskar playing in the 1st World Cup in the history of cricket. This inning was also the most bizarre innings in his shinning International Career. The opener decided to defend until the overs get completed.
England was playing against India at Lord's in June 1975 in a 60 over ODI World Cup match, and they scored 334/4, quite a great effort. While Gavaskar took no chances to chase the target and scored an unbeaten 36 runs off 174 balls, hitting just one boundary in his complete innings. While India lost only three wickets, they scored just 132 runs, resulting in a substantial 202 run win for England.